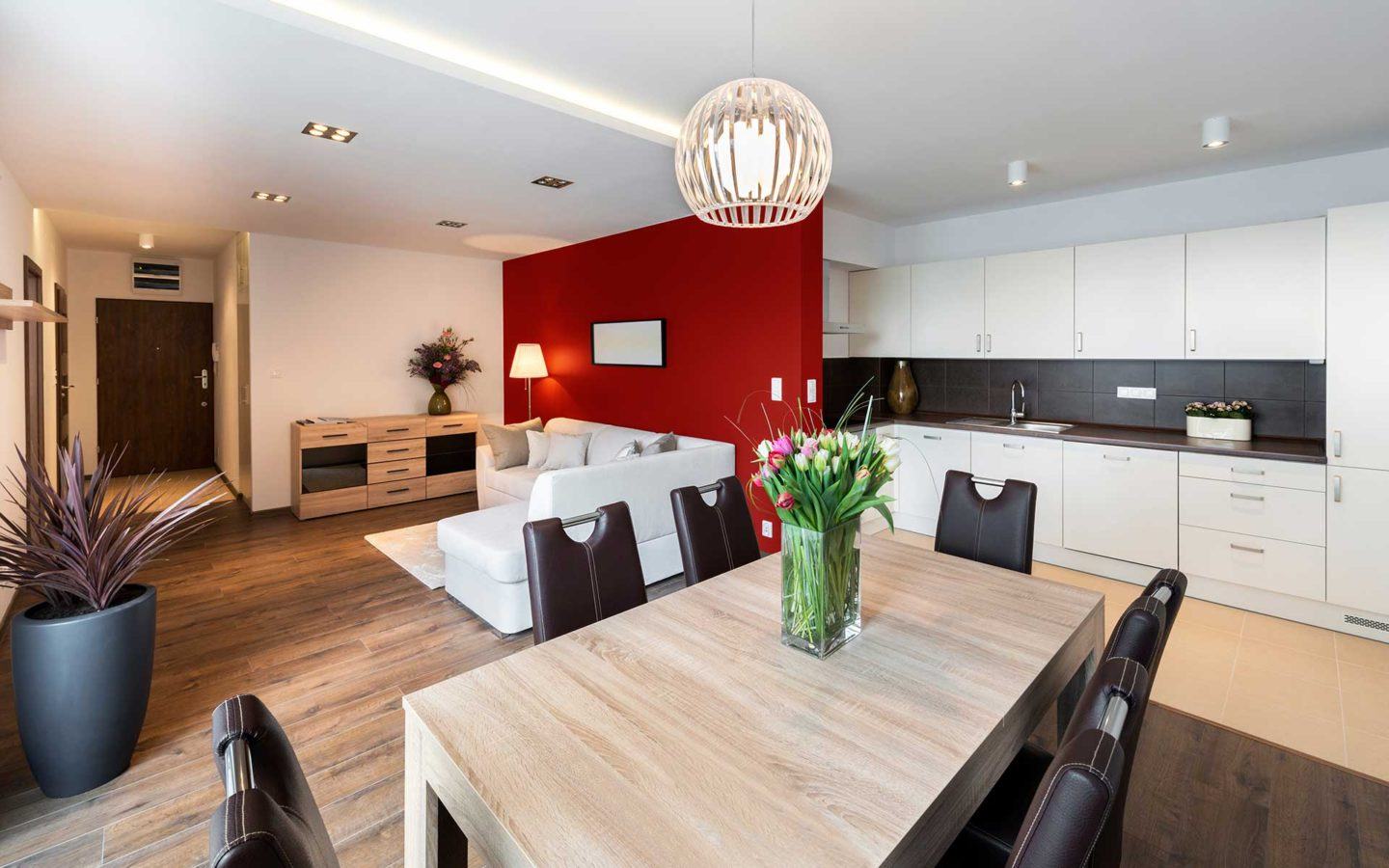 Condo Painting Services in Toronto & the GTA
by ColourWorks Painting Design
Scroll to Content
ColourWorks Painting Design, Your Expert Condo Painters Serving Toronto & the GTA
ColourWorks Painting has extensive experience offering Toronto condo painting services for condos of any shape and size throughout the GTA. Click FREE ESTIMATE below to find out how painting by ColourWorks can breathe new life into your condo.
We also provide a wide range of other painting services, including interior house, exterior house, and commercial painting. Learn More.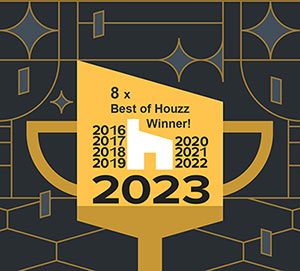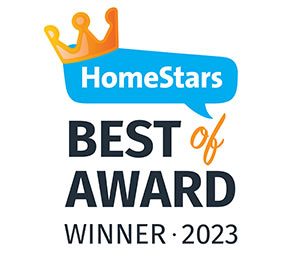 Toronto Condo Painting Gallery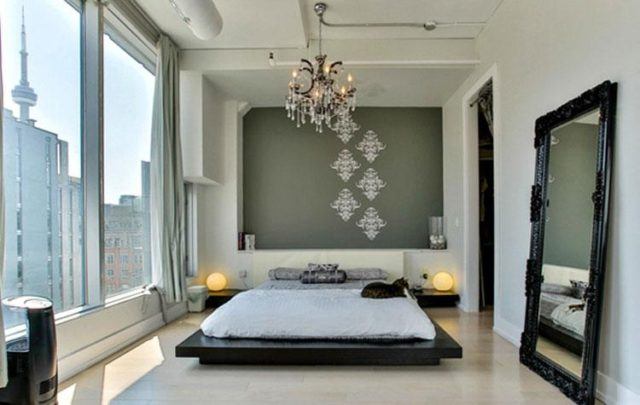 ColourWorks Painting Design has over 20 years of experience helping condo owners and property managers breathe new life into their spaces with our complete line of condo painting services.
From free colour consultations to repairs and painting of residential units, base-building common entry doors and markings, conference rooms, swimming pool areas, management offices, epoxy floor painting, underground garage painting, and more… we have the proven expertise you need to enhance the look, protection, and value of your condominium unit and property.
Using only Indoor Air Quality Certified® Zero-VOC paints, your freshly painted condo can be occupied safely and comfortably the same day. In fact, our process is so virtually odour-free, your neighbors would never know we're painting… even while the walls are wet!
We take great pride in the quality of our service from start to finish. Click the Free Estimate button now to tell us about your condo painting project and find out how we can help transform your condo in Toronto to the condo of your dreams.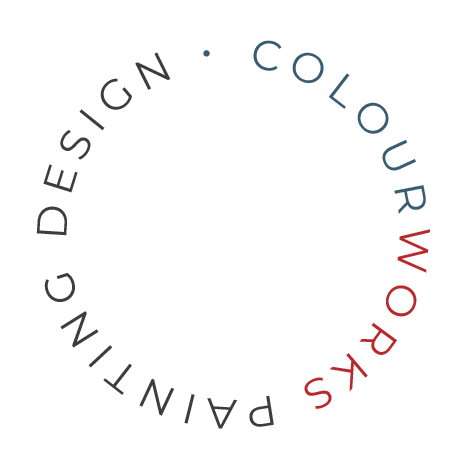 Free Toronto Area Painting Estimate
Contact us for a free painting estimate in the Toronto area.